With the Treaty of Lisbon, signed by the EU member states on 13 December 2007, and entered into force on 1 December 2009, ""Europe decided to develop its own operational Earth observation capacity in order to reflect the EU's growing responsibility in European and world affairs".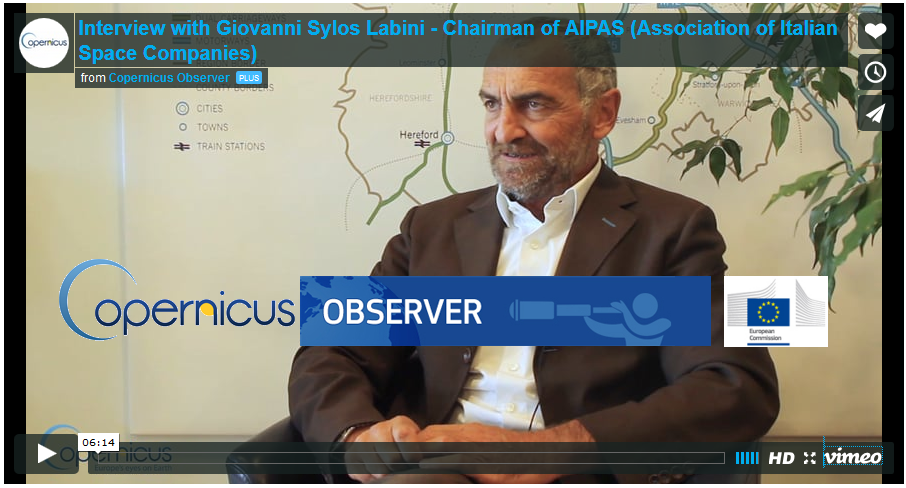 Which were the specific aims of this decision? Which opportunities the Space Economy brings to European industries? How Europe can catch these opportunities?
Giovanni Sylos Labini, Chairman of AIPAS and CEO of Planetek Italia, gives us an overview of this sector in an article published on ESA industry Web portal.
Read more about EU Space Economy: