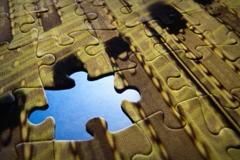 System integration
The know-how and the experience owned by Planetek Italia is a core competence of the company for all users who need to integrate different systems aimed at catalog, analysis, processing and distribution of geospatial data.
System integration
Clients can count on more than a decade of experience in system integration for Public Administration of different level and application needs. Planetek Italia has managed and developed in years different technologies and designed user centred solutions, that often required integration with existing systems.
A deep analysis of user requirements and the use of existing systems is also cost saving. A sustainable approach to solutions is one of Planetek Italia principles in its activities.
Ask us for state-of-th-art solutions to integrate your systems to catalog, analize, processing, and distrubute your geospatial data.